Mobile websites
Research shows that most internet searches now occur from mobile devices. The mobile platform has become one of the best tools for businesses to showcase, market and sell their products. In addition it encourages easy interaction with customers, engagement and repeat visits.
Here at Intuitiv we have experience of creating responsive websites for a variety of clients – from smaller, local businesses to national and international organisations. We are able to advise our clients on best practice for the mobile web to ensure that they are getting the most out of their mobile visitors.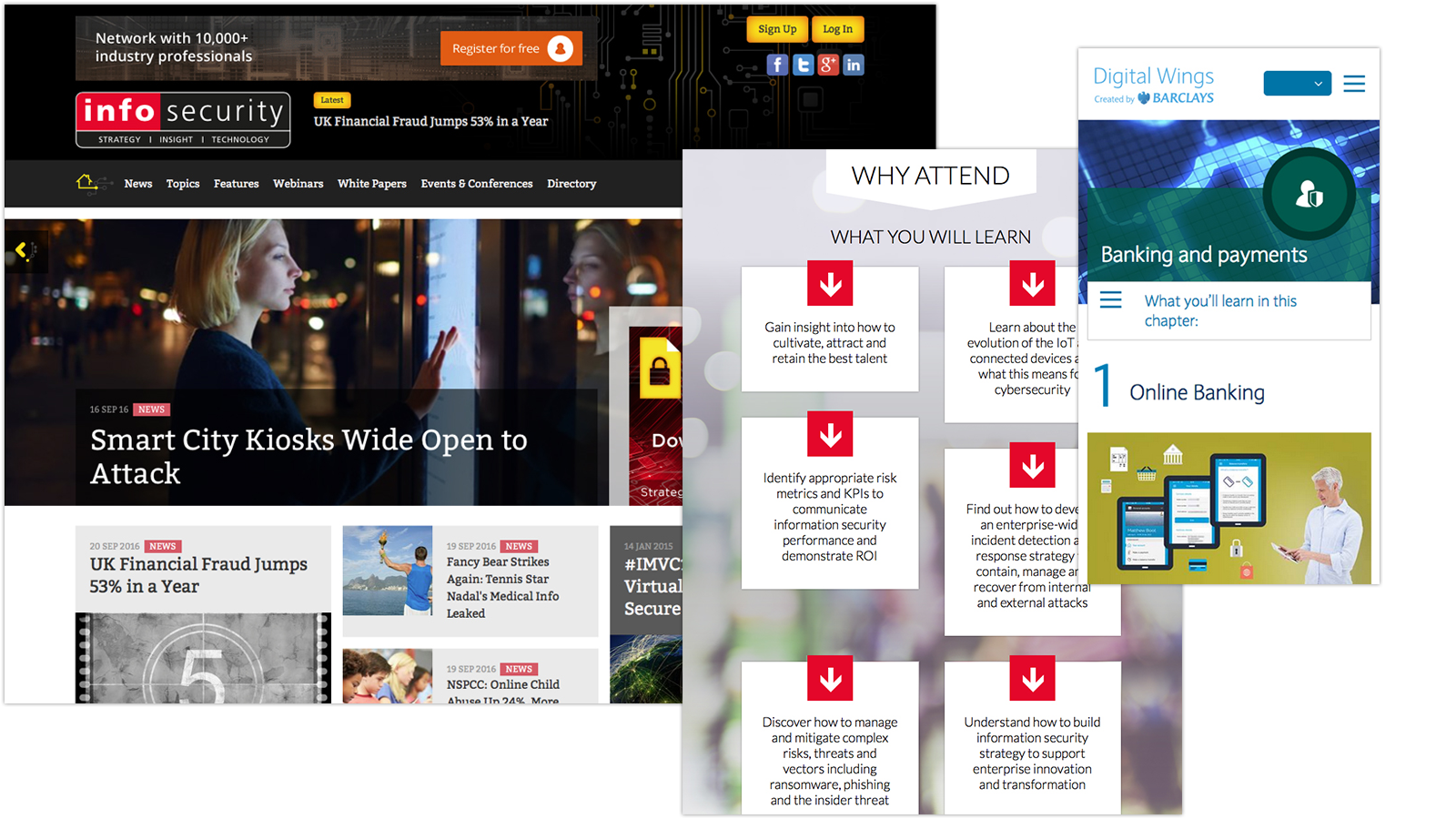 Today's consumers are ready to connect with your business on screens of all types and sizes.
Mobile app or responsive website?
When asked by our clients for an app we usually recommend a responsive website instead. Why? Here are some quick reasons:
They're an extension to your website
Easier to manage
No need to create different versions for Apple, Android and Windows
Updates are immediate – no need for users to install the latest version
Basically, one solution fits all. But never fear, if an app is your thing, we can help with that too.
---
Do you need help with a potential project?
Get in touch with us today. We're always on hand with free, friendly advice to help take your project to the next level.
---
Some examples of our Mobile websites
---
Intuitiv Digital
2 Bridge Road
Ickford
Aylesbury
HP18 9HX