Content management systems
All Intuitiv websites can be custom built with a Content Management System (CMS) in place which provides you with the opportunity to readily update your website on a day-to-day basis.
We aim to create web based Content Management Systems that are specific to your needs, secure, and with a simple to use interface.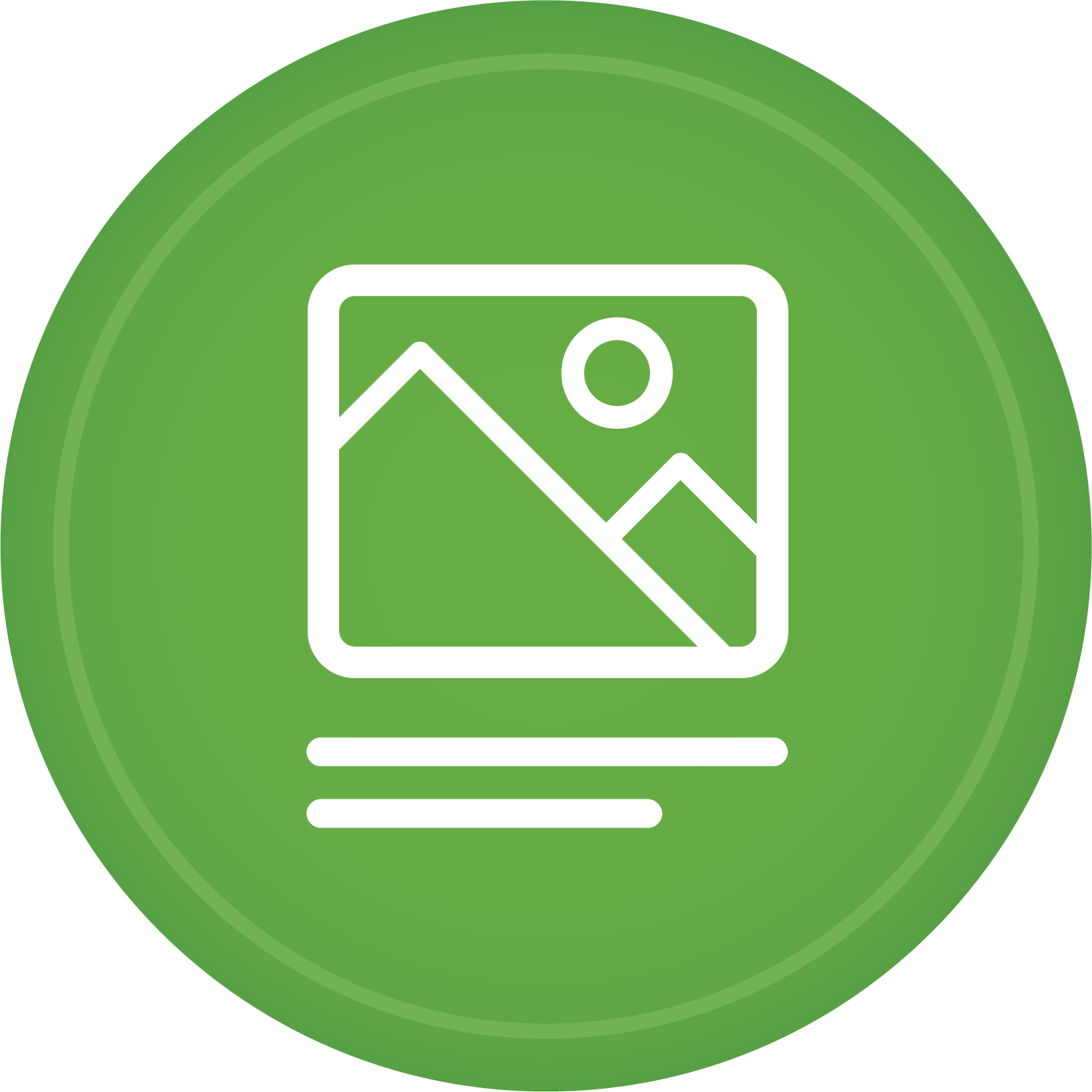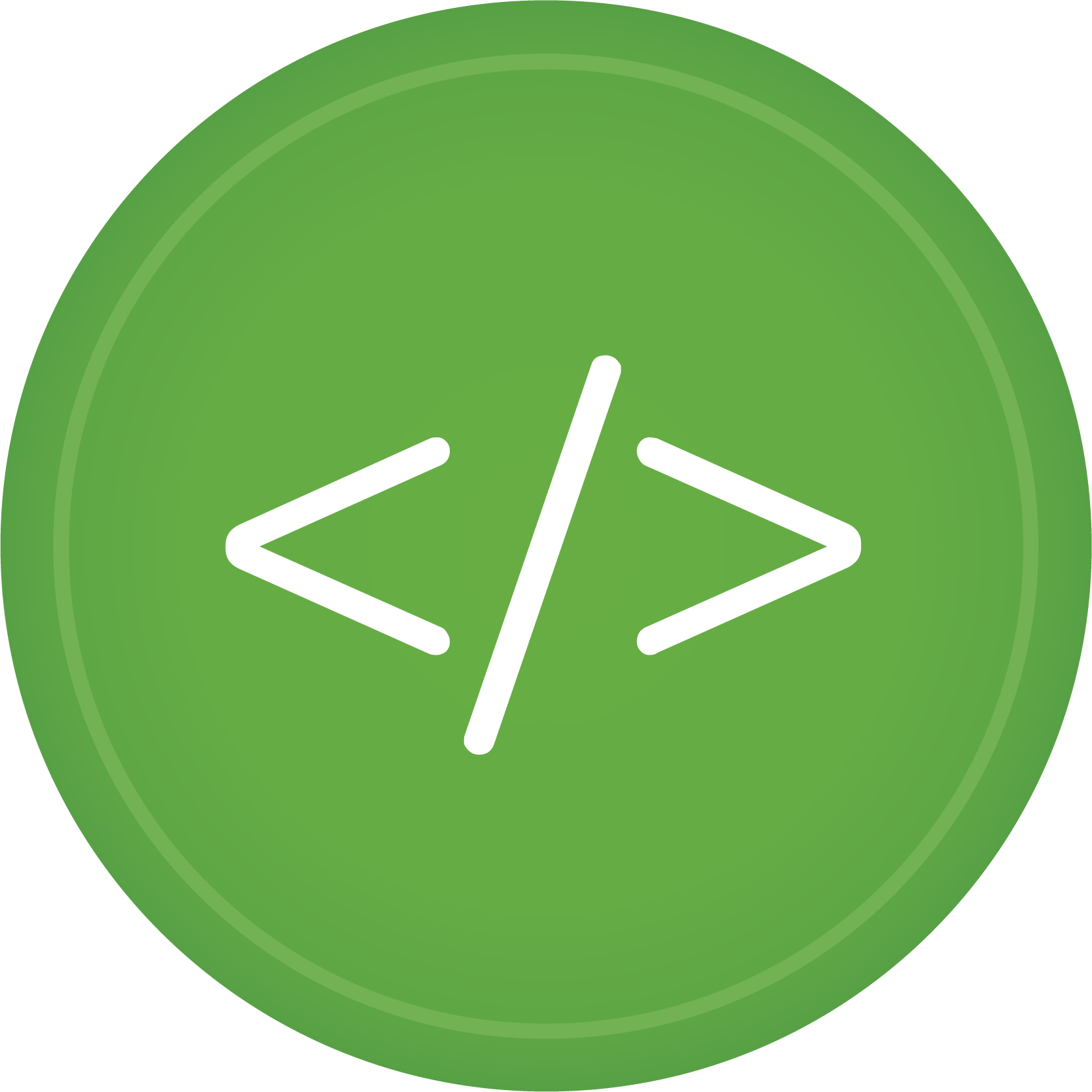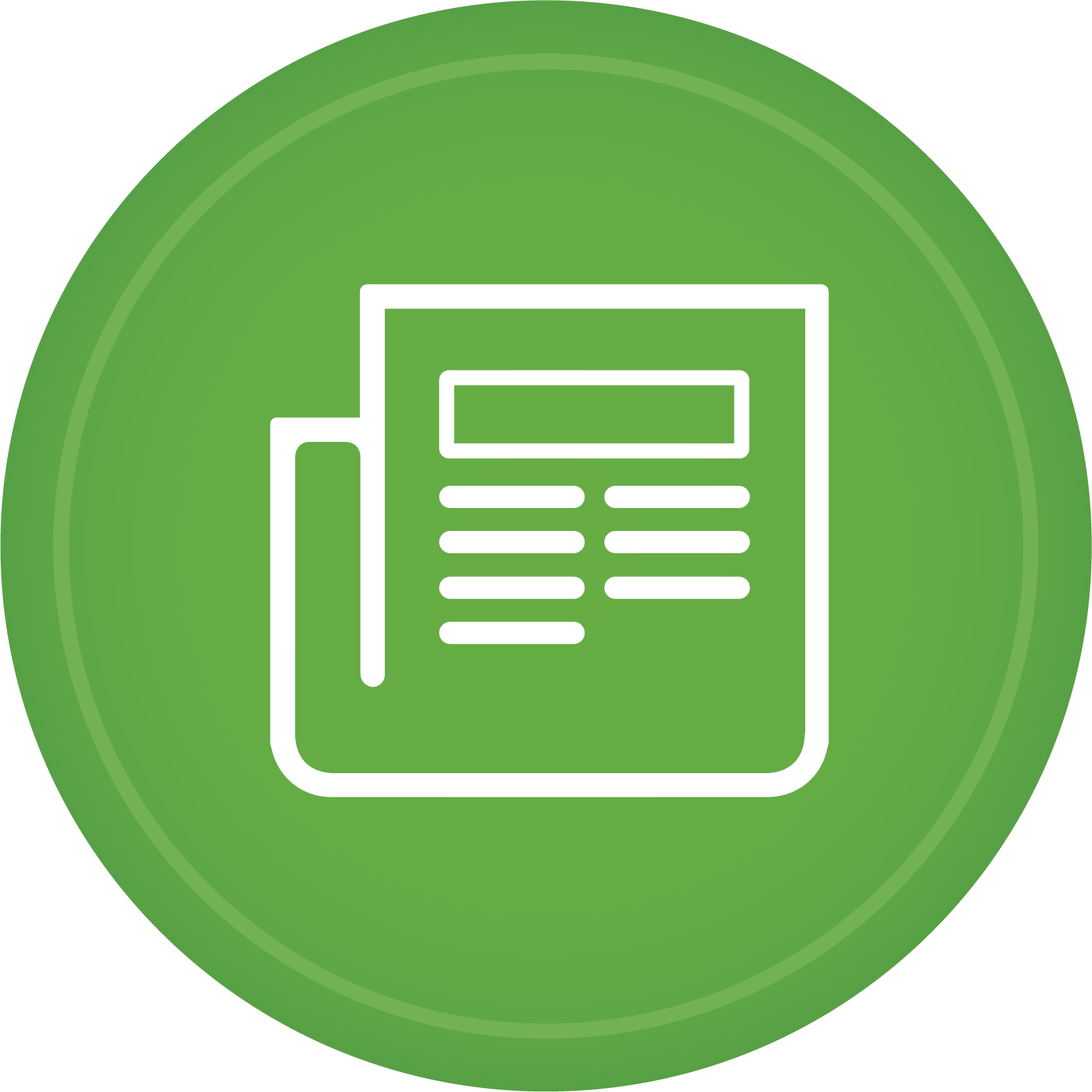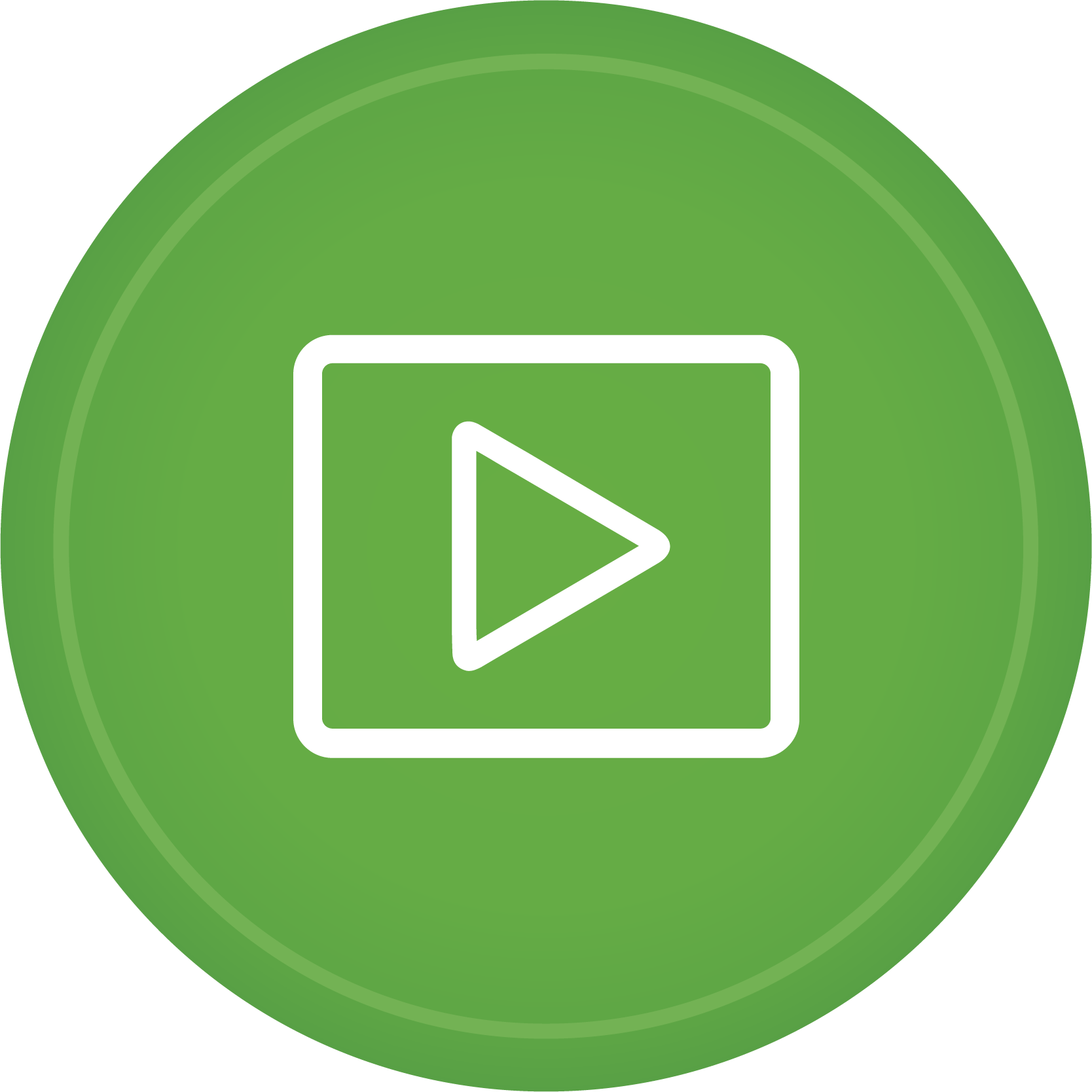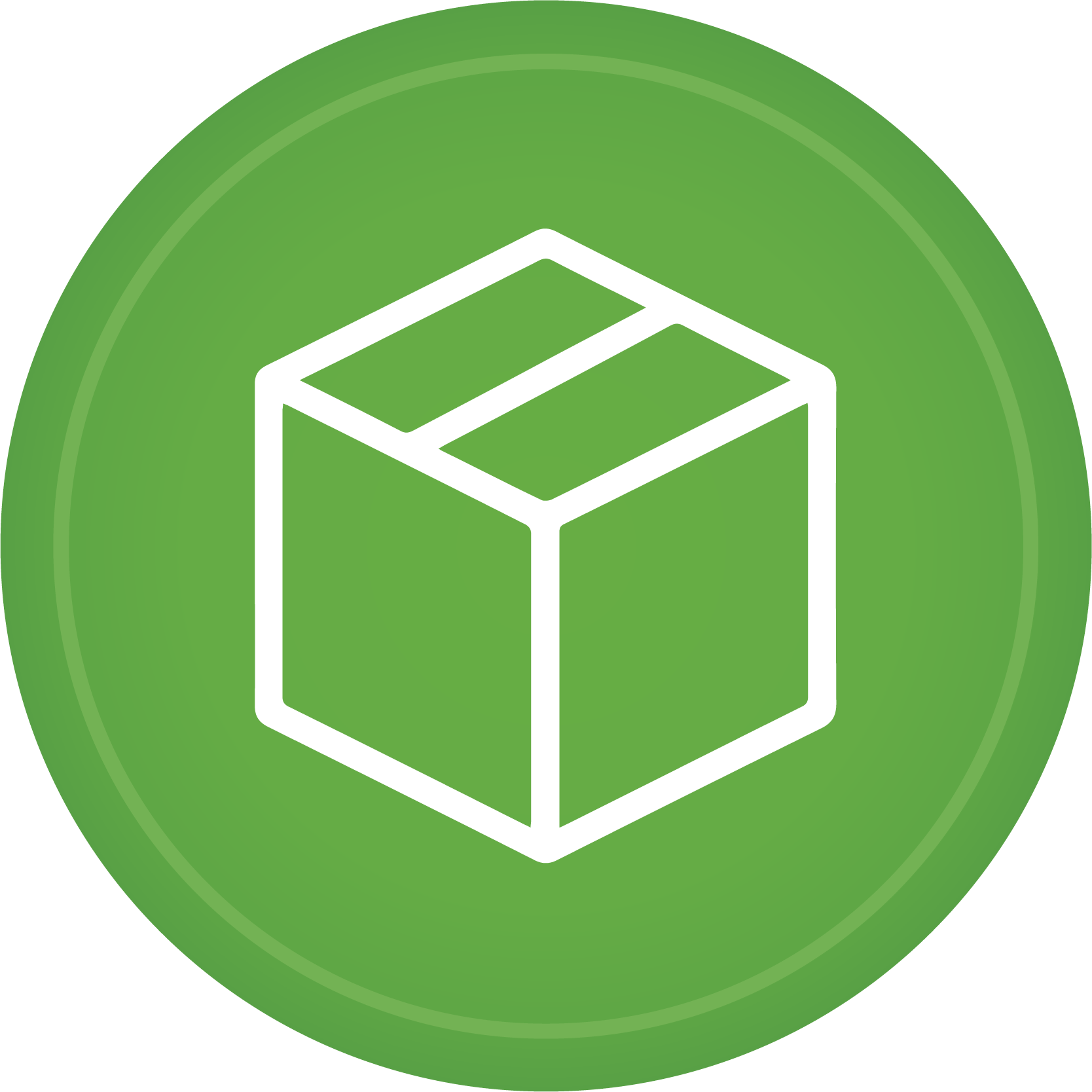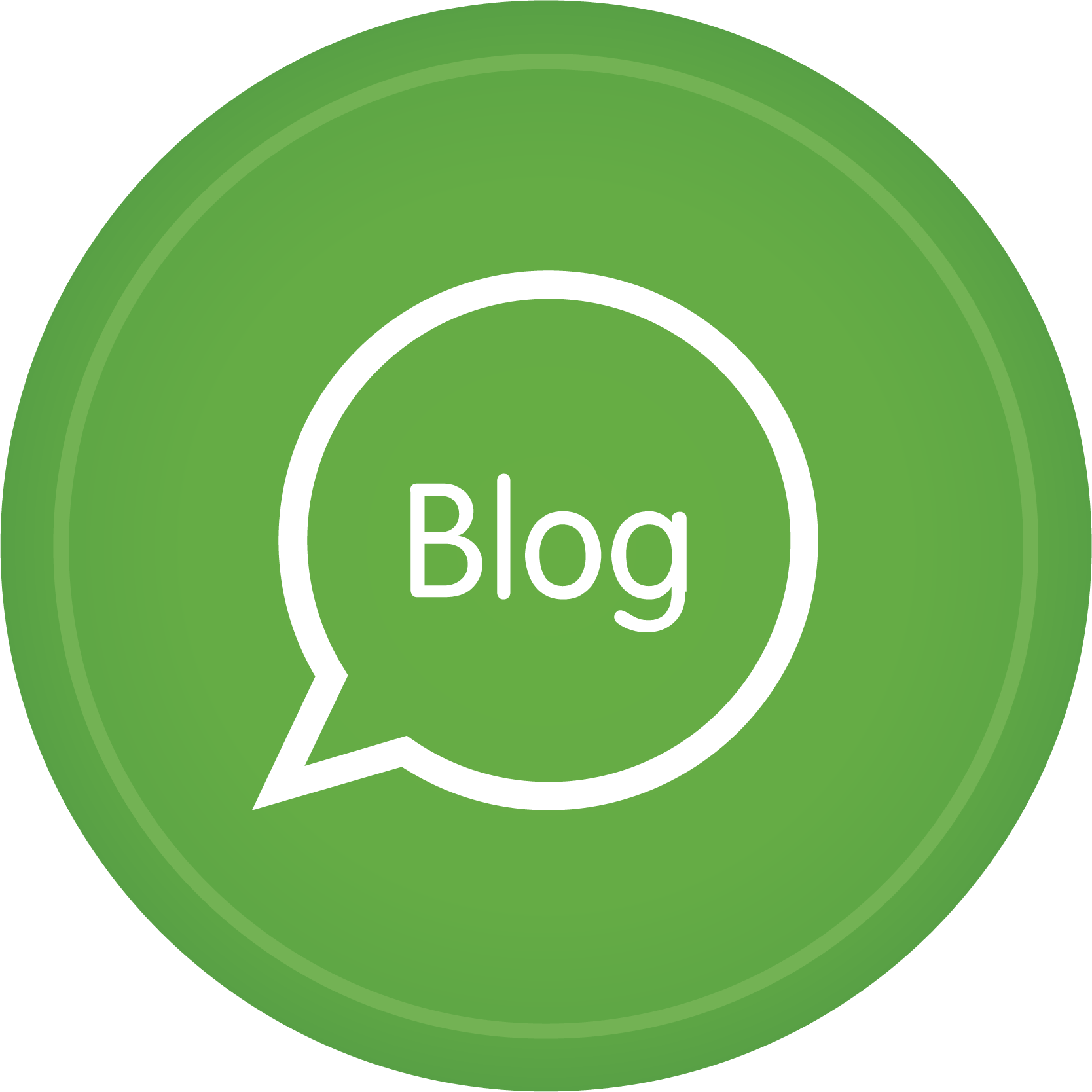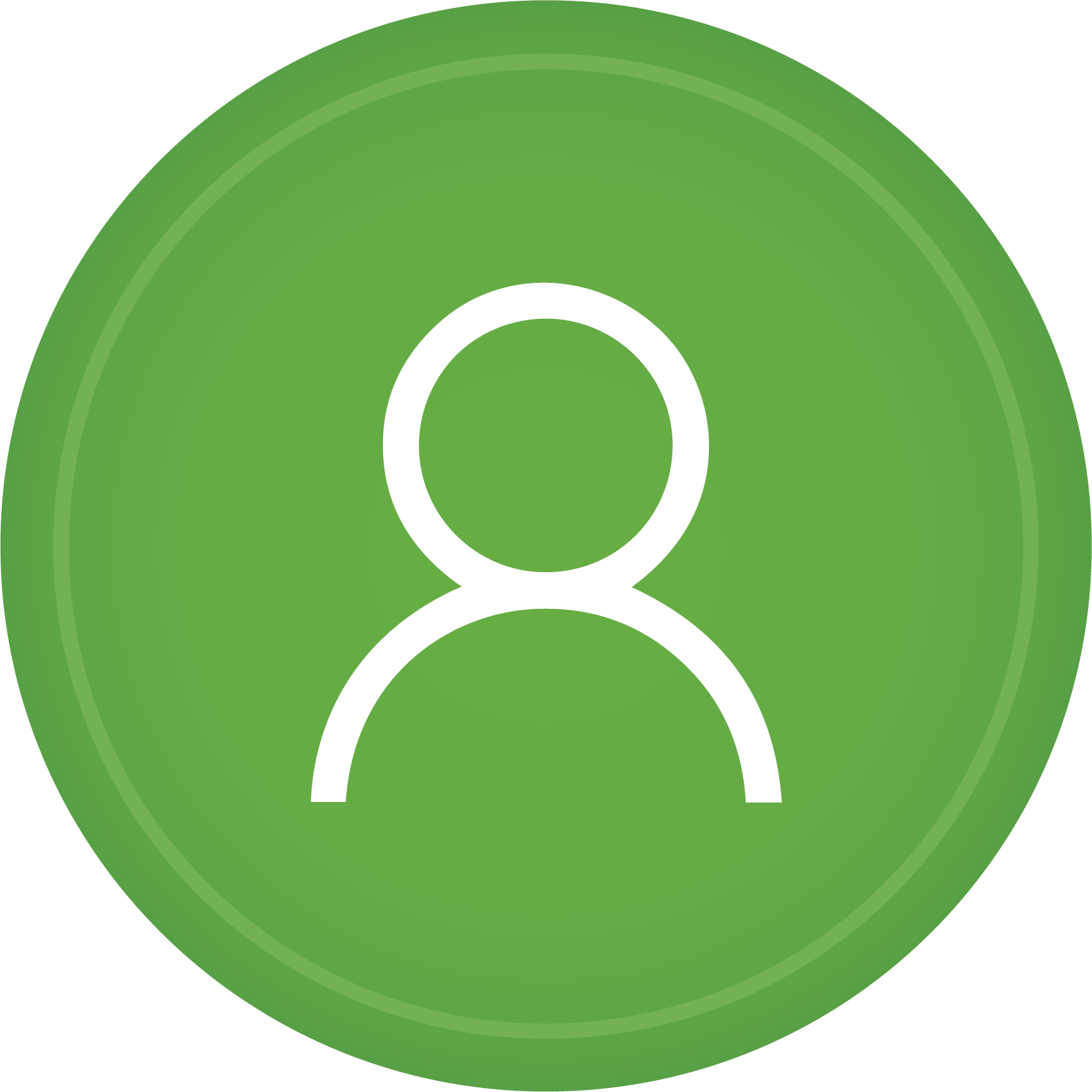 Content is king! Keeping your content up to date and relevant is vital. It helps customer engagement, encourages search engines to find you more easily and it shows potential customers that your company is busy.
Benefits of our Content Management Systems include
Enhanced flexibility and control vs. non-content managed sitesEasy to use system, only basic training required
Allows you to be reactive and proactive
Helps to keep your website fresh and up-to-date
Decreases reliance on a third party to make simple updates
Update your site on the move, all you need is an internet connection
---
Do you need help with a potential project?
Get in touch with us today. We're always on hand with free, friendly advice to help take your project to the next level.
---
Some examples of our Content management systems
---
Intuitiv Digital
2 Bridge Road
Ickford
Aylesbury
HP18 9HX